Our Purpose and Objective
We are the Palm Coast Democratic Club serving all of Flagler County, Florida. 
Our purpose and objective are to:
stimulate active interest in political and governmental affairs;
strengthen and further ideals and principles of the Democratic party;
provide support for the Flagler County DEC;
promote participation among fellow Democrats;
support and elect nominees of the Democratic party in national, state, and local campaigns; and
foster good fellowship among Democrats.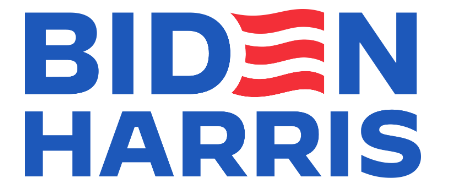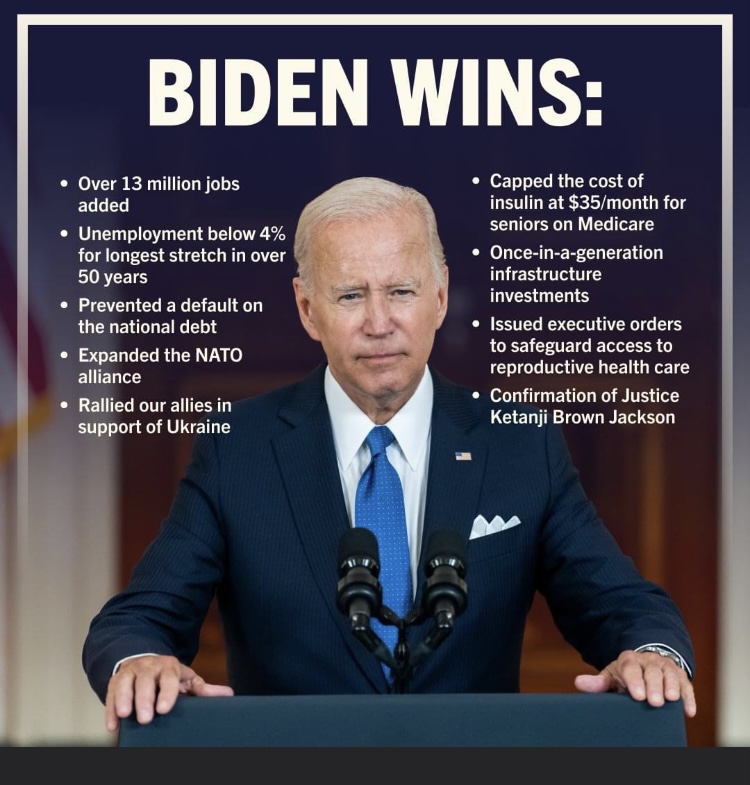 "Nikki Fried, "FROM THE CHAIR'S DESK" NEW POST EACH WEEK
CLICK THE IMAGE TO VIEW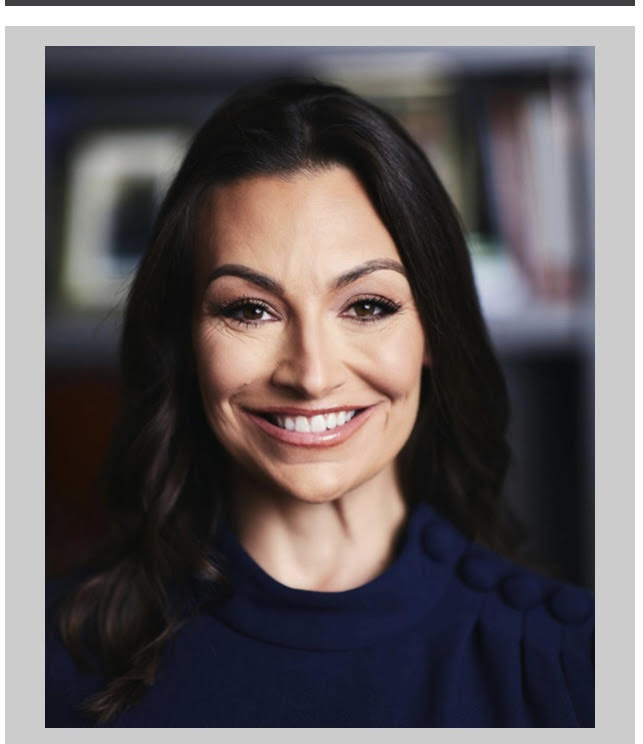 BUILDING BACK BETTER IN
 Palm Coast
We serve the city of Palm Coast in Flagler County in the State of Florida with information and support to the Democratic Party.
PLATFORM
 Quality Public Education
Every child, no matter who they are, how much their families earn, or where they live, should have access to a high-quality public education.
Common Sense Gun Legislation
We are NOT championing confiscating all guns.   There are common-sense solutions to decrease gun violence including closing loopholes in the current gun laws to achieve universal background checks.  We also support banning assault rifles.
Universal Health Care
 We are proud to be the party that passed Medicare, Medicaid, and the Affordable Care Act (ACA).  We believe health care should be a basic right of every American.
Protect the Environment
  Clean air and clean water are basic rights of all Americans.
Support for a Living Wage
 Our country depends on a thriving middle class to drive economic growth.  We support a living wage for Floridians and all Americans.
Justice and Equality for All
We believe all men and women deserve respect and should be treated equally under the law regardless of age, sex, race, religion or sexual preference.
Maximize Voter Participation
 The right to vote is at the heart of our national vision. It is our core principle to maximize voter participation for all Americans and to work against voter suppression.
Protect Social Security/Medicare
 We believe every American deserves a secure, healthy, and dignified retirement. America should honor the promise of Social Security and Medicare.
Combat Climate Change
 Climate change is an urgent threat and a defining challenge of our time.   We support participation in and the objectives of  the Paris Agreement within the United Nations Framework Convention on Climate Change.
Dear PCDC members and supporters,
We need your help. Our club must grow and continue to be active, involved and engaged to strengthen and further the ideals and principles of the Democratic Party, and to support Democratic candidates. To this end, we are asking that everyone please pay their 2023 dues, join our club and attend our monthly meetings on the second Thursday of each month,  unless specified different, at the African American Cultural Society, 4422 N. US HWY 1, Palm Coast, FL 32164. It will be a social evening from 6pm-8pm with a cash bar and complimentary snacks.
Existing PCDC members can easily pay dues online Just click here Become a Member!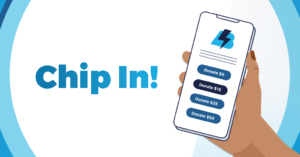 New members can print the form there and mail it with a check for $36 (payable to PCDC) to P.O. Box 351752 Palm Coast, FL 32135-1752.