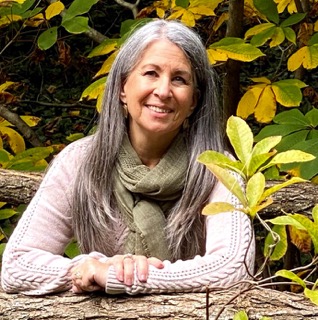 Donna Harkins
President
I grew up in New York and received my bachelor's degree from SUNY at Buffalo.  My family moved to Palm Coast in 1998 and this is where we raised our 4 daughters.  I worked for Flagler County Schools from 2009 until I retired in 2020. I have voted Democrat my entire life.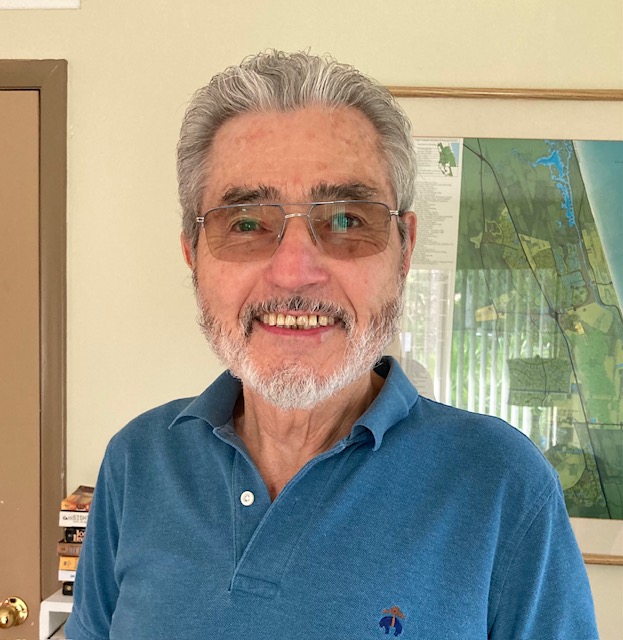 Dr. Federico Grosso
Vice President
I graduated from the UCLA School of Dentistry and specialized in Pediatric Dentistry at
USC.
My wife, Dr. Ellen Harper and I practiced dentistry in partnership in Santa Barbara, CA.
After, a career-ending injury forced me to retire, I retrained. I graduated from Antioch
University in Santa Barbara with an MA in psychotherapy and became a licensed
marriage and family therapist. Ellen and I practiced in Santa
Barbara. I then obtained a PhD in psychology and expanded my practice to forensic
psychotherapist. My professional development included lecturing, authoring and
publishing textbooks, and consulting with attorneys regarding legal actions involving
psychotherapists.
Ellen and I moved to Palm Coast in 2005 and I continued my professional career by
authoring and publishing textbooks, providing educational lectures and consulting.
Now, we face threatening cultural and political challenges in our country that may
undermine democracy. I intend to contribute in order to combat these threats by serving
as vice president of the PCDC. I would like to integrate my enthusiasm and life
perspective to enhance the club's outreach and expansion of the Democratic Party and
its influence in Flagler County.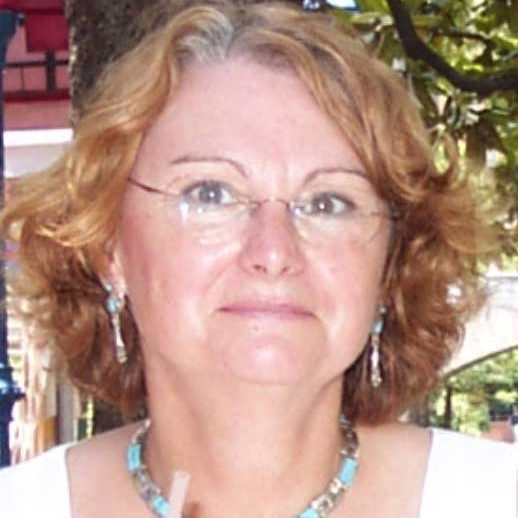 Viviane Lindeolsson
Treasurer
I have been the treasurer of the Palm Coast Democratic Club since 2017.
I was involved in planning many Democratic fundraisers and events in Flagler County.
I was born and raised in Waterloo, Belgium.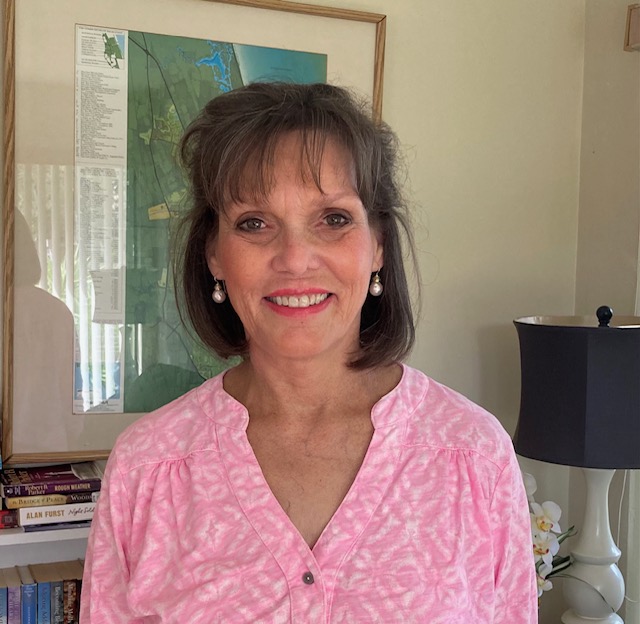 Dr. Ellen Harper
Secretary
I grew up in the northeast but moved to California after college where I spent the
majority of my life. In California, I became a dentist, graduating from of UCLA School of
Dentistry. I practiced dentistry in Santa Barbara with my husband and partner, Dr Fred
Grosso, where I was the first woman to own her own Dental practice in the city.
After an auto accident which left me with a back injury, I retrained as a Marriage and
Family Therapist. Once again I practiced in Santa Barbara. My focus was on individual
and family interpersonal relationships and trauma.
Fred and I retired to Palm Coast 18 years ago. I have been a democrat most of my life
and am concerned about the undemocratic forces our country is facing. I hope to
contribute to protecting a healthy democracy by volunteering for Secretary of the PCDC.
I hope my unique life experiences and organizational skills will add to the club and the
Democratic Party of Flagler County.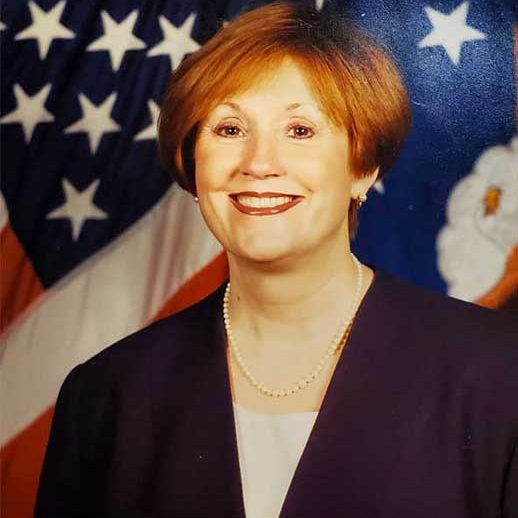 Mary Lou Keener
Parlimentarian
In addition to the PCDC elected position above, Ms. Keener also serves as a member of the State Democratic Party Legislative Committee and Flagler County Precinct 31 Captain. Before retiring and moving to Palm Coast in 2005, her professional degrees in nursing and law provided her with unique cross-functional expertise and experience in law, healthcare, and executive management. She is a Navy Vietnam Veteran and a Retired Colonel in USAFR. She worked as a staffer on Capitol Hill, practiced law for several years in Atlanta, GA., and was honored to be nominated by President Clinton and confirmed by the US Senate as the General Counsel of the Department of Veterans Affairs. She has received many awards, and appointments to Boards, Commissions, and Committees.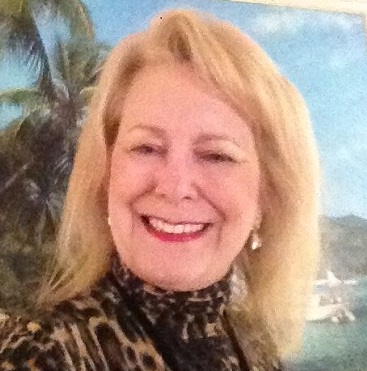 Jill Augustensen-Scott
Director
Registered Democrat all my life, enjoying politics with like-minded people from New Jersey.
Founded and served as the Office Manager of the Flagler Democratic Executive Committee in 2016-2020, Precinct Captain P-513, member of the Flagler Democratic Women's Club, and former Officer of the Palm Coast Democratic Club overseeing Membership/Social Media/Fundraising.
Currently, serving PCDC as Board Member.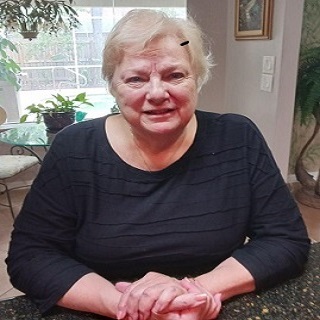 Dee Cocchiola
Director
Dee Cocchiola spent her working career in commercial and residential real estate sales and
commercial property management. Upon retirement, she moved to Palm Coast in 2003 with her husband Mike.
While "retired", Dee served in many volunteer positions promoting the candidacies of
Democratic candidates for local, state, and national offices. In her spare time, she was elected
commodore of the Flagler Beach Yacht Club, vice president of the PCDC, and archivist of the
Flagler Bulls Investment Club. She also is an avid member of the local garden club.
In between her political and social activities, Dee spends her time mentoring her and Mike's two
daughters – Rebecca and Amy, and her beloved granddaughter, Josie, She and Mike will
celebrate their 56th anniversary in May 2023.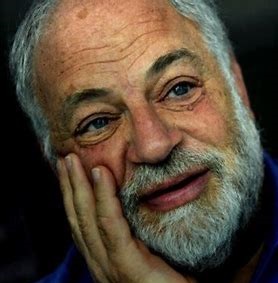 Merrill Shapiro
Director
Activist and educator Rabbi Merrill Shapiro is a Past President of the National Board of Trustees of Americans United for Separation of Church and State (AU). He is the founding President of the Atlantic Coast Florida Chapter of AU and Chair of the Board of Directors of FlaglerLive.com.
Shapiro is the past president of the Flagler County Democratic Club, the Orlando Board of Rabbis, and the Flagler Area Ministerial Association. He currently serves as President of the St. Augustine Jewish Historical Society.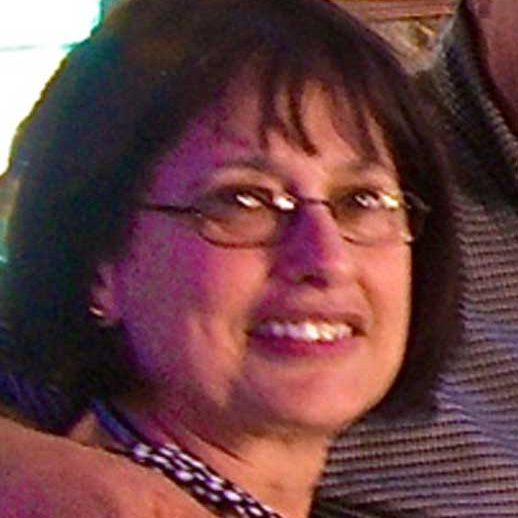 Edith Campins
Director
I retired from ATT after 31 years as a Director of Marketing and have owned a home in Palm Coast since 1997. I have been a member of PCDC for a year. I am active in various community organizations such as the Corvette Club, Italian American Club, Giving Store, FRVP, Habitat and Friends of the Library. I would like to continue our board's efforts to reach out to Democrats in Flagler County so we can be a more effective voice in our local government.